What Is A Virtual Test Drive?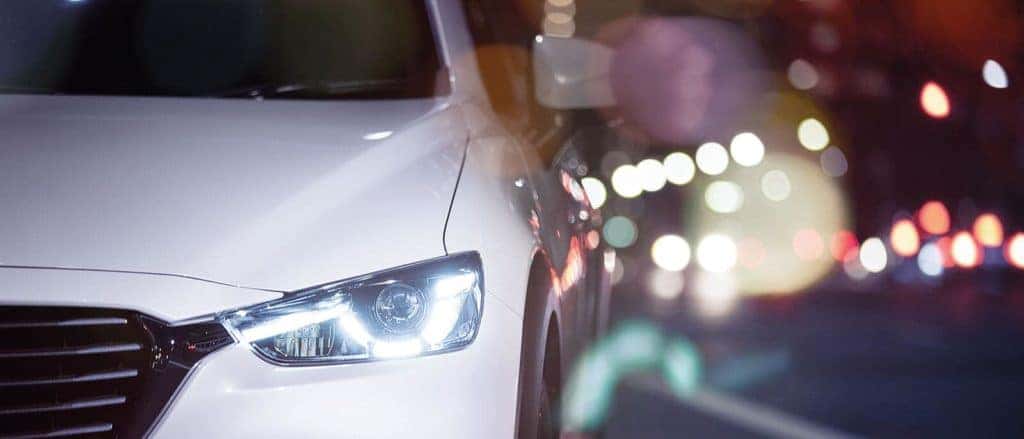 As its name might suggest, a virtual test drive is a way for a car manufacturer or dealership to give you a preview or virtual experience of what it might be like to drive a particular vehicle – without having to actually drive it. There are a few different types of virtual test drives depending on the manufacturer in question:
Infomercials : The old standard for showing off a new car, infomercials to this day provide valuable information about new cars. But they're not exactly "test drives."

BMW i3 Virtual Test Drive App: To promote its i3 electric car, BMW released a new virtual test drive app.

Headset Experience: The closest we've come so far to a virtual test drive experience is this project from Audi and Samsung that allows you to use a VR headset to experience a test drive.
Great Deals on Ford Pickup Trucks
Get great deals at our year-end sales event on Ford F-150 and Super Duty trucks. Be sure to check out all these great deals today!
Contact Us Today!
Whether you're looking to take a test drive online or learn more about our inventory, contact us today at Laird Noller to get started!