Leasing vs. Buying: Making the Right Choice
The decision to buy or lease a new or used car depends on your finances, automotive needs, and requirements. Here's a helpful guide that can make it easier to choose which is right for you.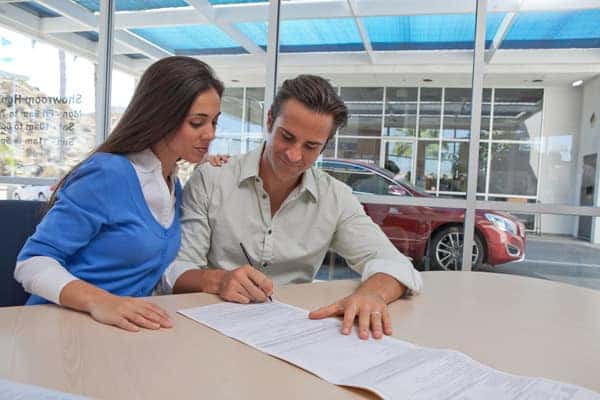 The Pros of Leasing
Leasing ensures that you only finance the depreciation of the car plus fees, and is usually lower than a monthly loan payment. This is a great choice for drivers who want the benefits of a late model vehicle without the total cost of a loan.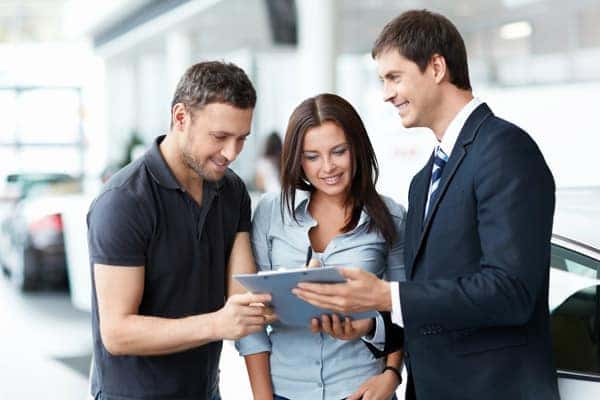 The Pros of Buying
Buying a car ensures you build equity in the vehicle and can in the long run be less expensive if properly maintained and on favorable financing terms. This a better choice for drivers who plan to keep their vehicles for at least a few years.

Ultimately, the decision is up to you, but it's important to keep in mind your budget and what kind of vehicle you can reasonably afford.
Buy or Lease New and Used Vehicles Today at Laird Noller Automotive in Lawrence
We offer great lease specials for Lawrence drivers, and we're always happy to help you choose the right vehicle to invest in. Click here to see all of our new vehicle specials and see why we're the best place to buy a used car or truck in the region!