Laird Noller Mobile Service
Oil Changes
Tire Rotations
Recalls
Filters
Batteries
Lamps/Bulbs
Brakes
Multi-Point Inspections
Software Updates
and more!

Contact us to set up an Appointment

Email: [email protected]

Laird Noller Lawrence Store Number: 785-843-3500

Laird Noller Topeka Store Number: 785-235-9211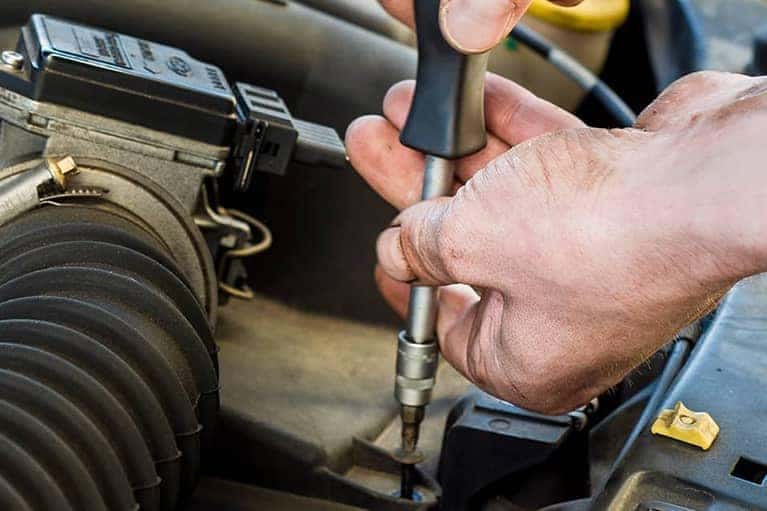 NOW THROUGH THE END OF THE YEAR THE SERVICE CHARGE IS WAVED! SERVICE MATERIAL FEE IS 17% OF LABOR WITH A MAX CHARGE OF $42.00 PER RO.

Need maintenance on your vehicle but don't have time to come to the dealership? Don't worry, we can Save you time, by coming to you! Laird Noller's Mobile Service Van is fully equipped with everything needed to do most maintenance and even some recalls while you are at work or at home. With our Certified Ford Service Team your vehicle will be in great hands. Don't have a Ford? No problem! We are able to do maintenance on any vehicle with the Laird Noller Mobile Service Van.

All oil changes include Motorcraft filter and up to 6 quarts on gas engines 5w20 or 5w30.
---
AVAILABLE SERVICES
SuperDuty/Econoline/Transit
| SERVICE | GAS/DIESEL | PRICE |
| --- | --- | --- |
| Lube, Oil, Filter | Diesel | 129.35 |
| Lube, Oil, Filter | Gas | 59.95 |
| Rotate (SRW Only) | Gas/Diesel | 34.95 |
| Battery | Gas/Diesel | 174.95 |
| Fuel Filter | Diesel | 178.95 |
| Cabin Filter | Gas/Diesel | 54.95 |
| Air Filter | Gas/Diesel | 99.95 |
Car/Light Truck SUV
| SERVICE | PRICE |
| --- | --- |
| Works* | 59.95 |
| Lube, Oil, Filter | 59.95 |
| Rotate | 24.95 |
| Battery | 159.95 |
| Wipers (pair) | 39.95 |
| Cabin Filter | 54.95 |
| Air Filter | 34.95 |
Contact Us
Get directions to one of our locations: