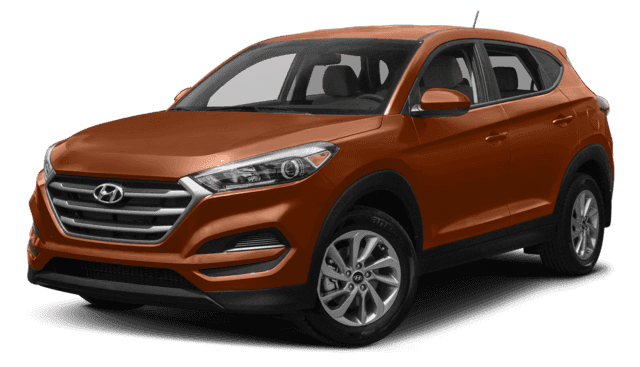 2017 Hyundai Tucson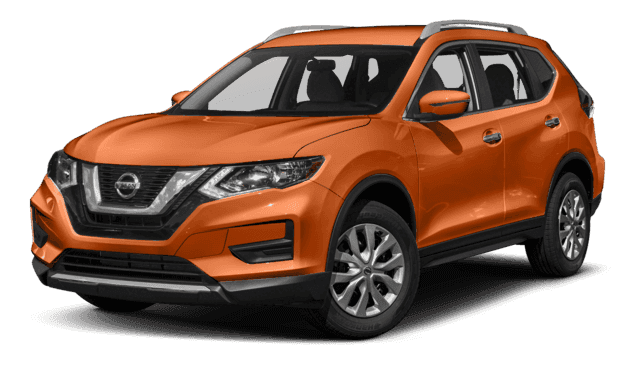 2017 Nissan Rogue
Hyundai Tucson vs. Nissan Rogue
Better Price and Better Performance From the Hyundai Tucson
The Hyundai Tucson is an athletic crossover that gives you an affordable opportunity to own a luxury SUV without the luxury price. With more amenities than the Nissan Rogue, you'll find the Hyundai Tucson to be a smart choice with:
The Perks of the Hyundai Tucson Over the Nissan Rogue
More power and more room to stretch out are just a few of the benefits of the award-winning Hyundai Tucson over the Nissan Rogue. Plus, there's much more style inside and out.
Engine
Hyundai Tucson: 175-hp 1.6L turbo 4-cylinder engine
Nissan Rogue: 170-hp 2.5L 4-cylinder engine
Price
Hyundai Tucson: Starting at $20,200
Nissan Rogue: Starting at $24,680
Driver Assistance Features
Hyundai Tucson: Blind Spot Detection with Rear Cross-traffic Alert, Lane Change Assist, Parking sensors, and more available on many trim levels
Nissan Rogue: Only available on the most expensive trim level
Cabin Space
Hyundai Tucson: Space for 5 with 38.2 in. of rear legroom
Nissan Rogue: Space for 5 with 37.2 in. of rear legroom
Luxury Technology
Hyundai Tucson: Panoramic moonroof, dual-zone automatic climate control, heated front and rear seats and ventilated front seats, Infinity Premium Audio, 8-inch touchscreen
Nissan Rogue: Panoramic moonroof available only on top trim, dual-zone automatic climate control, heated front seats, and 7-inch touchscreen display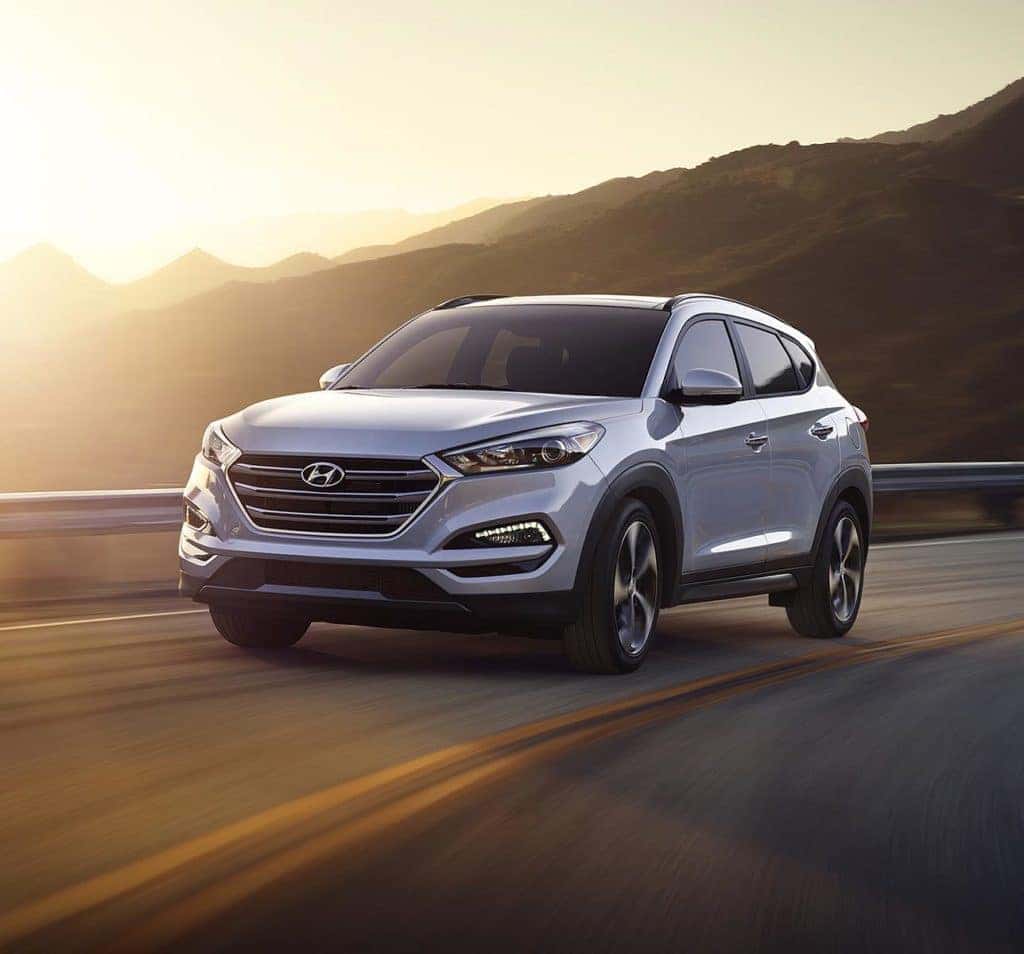 Try the Hyundai Tucson on the Road Today
Schedule a test drive of the 2017 Hyundai Tucson by calling our helpful sales team at (785) 284-8691. We're here to answer your questions, so don't hesitate to ask us anything online today!