The History of Laird Noller Dealerships in Kansas
The Humble Beginnings of Four Generations of Local Service to the Community
O. Willard Noller started his career after the excitement of the Roaring Twenties died out and was replaced by the Great Depression of the 1930s. To make ends meet, he sold cars and eventually moved his way through all the available management roles at Mosby-Mack in Topeka. After carefully saving and dedicated hard work, Noller purchased the franchise's downtown Topeka location and founded Noller Motors, Inc.
Rapid Expansion in Topeka
Noller didn't just work hard — he worked smart. He was one of the first dealers in the Topeka area to add a separated used car facility, a dedicated finance and insurance department, and a mobile repair team that would fix a customer's vehicle in their own driveway.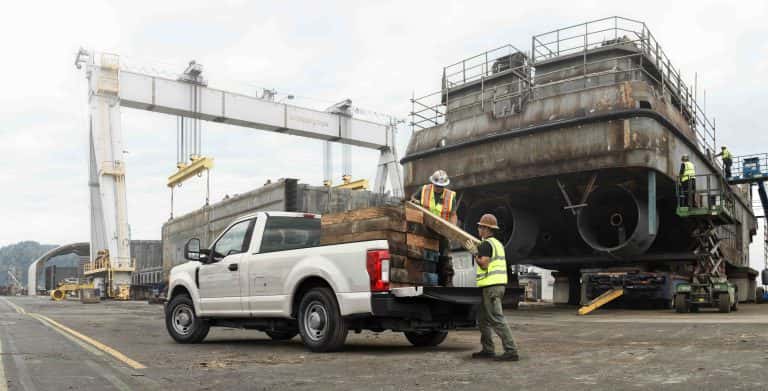 Building A Generational Legacy
Noller built a reputation for trustworthiness and innovation in the community. In fact, Time Magazine honored him as the greatest car dealer of the year — in the nation — in 1970. He won over the nation with his dedication to philanthropy, community, and to his customers.
New Beginnings
After Willard Noller retired in 1974, his son Laird worked hard to build on the foundation of success that his father invested so much to build. Under his leadership, the dealership has gone on to win many awards and build lasting relationships with countless customers. As the Chairman of Laird Noller Dealerships, Laird now operates four dealerships in total in the Kansas area.
The innovation, philanthropy, and fairness that his father sought to make the pillars of the family business have only been strengthened under his leadership. It's an exciting time for the company as it moves swiftly into the next generation of automobile transportation.
Visit Laird Noller Ford Topeka Today
If you have any questions about our inventory or just want to learn more about the dealership and how we do business, please do not hesitate to contact our friendly, helpful, and energetic associates over the phone or on the web. After all, we're here to keep the legacy of Willard Noller's dedication to customer service alive, and we won't rest until you're 100% satisfied. Be sure to get in touch with us today!
!-- Tracking tag. Place in the section of webpage -->