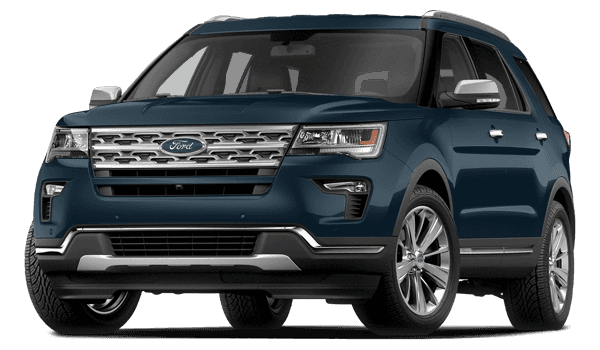 2018 Ford Explorer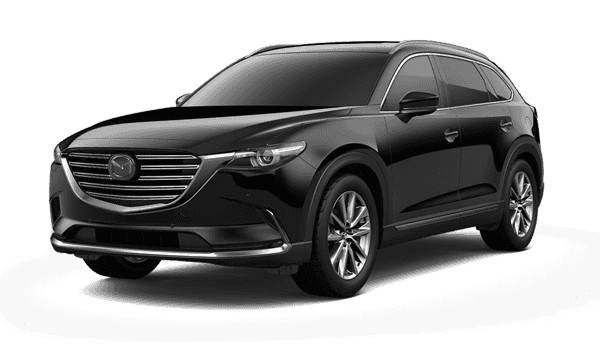 2018 Mazda CX-9
27 mpg highway, 19 mpg city
28 mpg highway, 22 mpg city
2018 Ford Explorer vs. 2018 Mazda CX-9
There are plenty of options for crossover SUVs–including the Ford Escape–but if you need something larger and sturdier, it's time to consider the 2018 Ford Explorer and 2018 Mazda CX-9. These vehicles both offer a variety of great benefits, including:
7-passenger seating
Available all-wheel drive (AWD)
3-year/36,000-mile basic warranty
Available leather upholstery and heated seats
Advanced infotainment systems
There are a number of differences that should be taken into consideration, though, so follow this guide from Laird Noller Automotive to help you decide which option is best for you.
---
Power and Efficiency
The 2018 Ford Explorer and 2018 Mazda CX-9 are both offered with AWD, but they deliver noticeably different levels of performance and efficiency. For instance, the 2018 Ford Explorer comes with a 3.5L V6 engine that produces as much as 365 hp, significantly higher than the Mazda CX-9 at 250 hp. However, the Mazda CX-9 receives better fuel efficiency, making it an ideal choice for those looking to save on gas.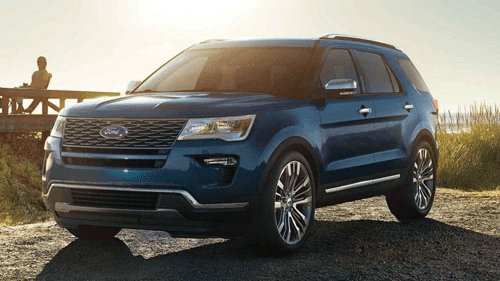 ---
Design and Features
Both of these SUVs include three rows of seats for up to seven passengers and are offered with advanced infotainment systems: Ford SYNC® in the Explorer and Mazda Connect™ in the CX-9. They also come with features like leather upholstery, heated seats, and smartphone app integration. However, differences in design lead to different strengths in these two crossovers: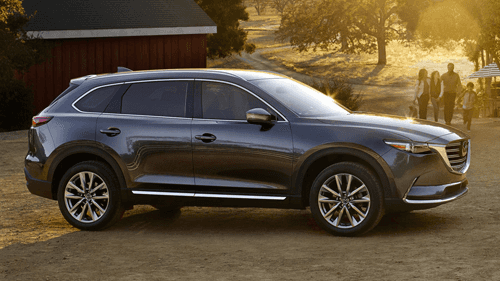 Get Your Next Three-Row Crossover from Laird Noller Automotive
Come to Laird Noller Automotive today and check out our full selection of new Mazdas and new Fords, including the CX-9 and Explorer. We make it easy for your to finance a new crossover, and our service team is here for you when your need us with Quick Lane car service. We're located at 2245 S.W. Topeka Boulevard in Topeka, KS, and be sure to contact us with any questions you may have.