A Ford F-150 Survives the Unthinkable
Our hearts go out to the citizens of Sonoma County who endured the devastating fires this fall that swept locals by storm. Thankfully, the residents of one local neighborhood were able to evacuate, but families were taken aback to see that a lone Ford F-150 was the only truck to survive the blaze. A testament to this pickup's durability, we proudly stand behind the Ford F-150's capability and design.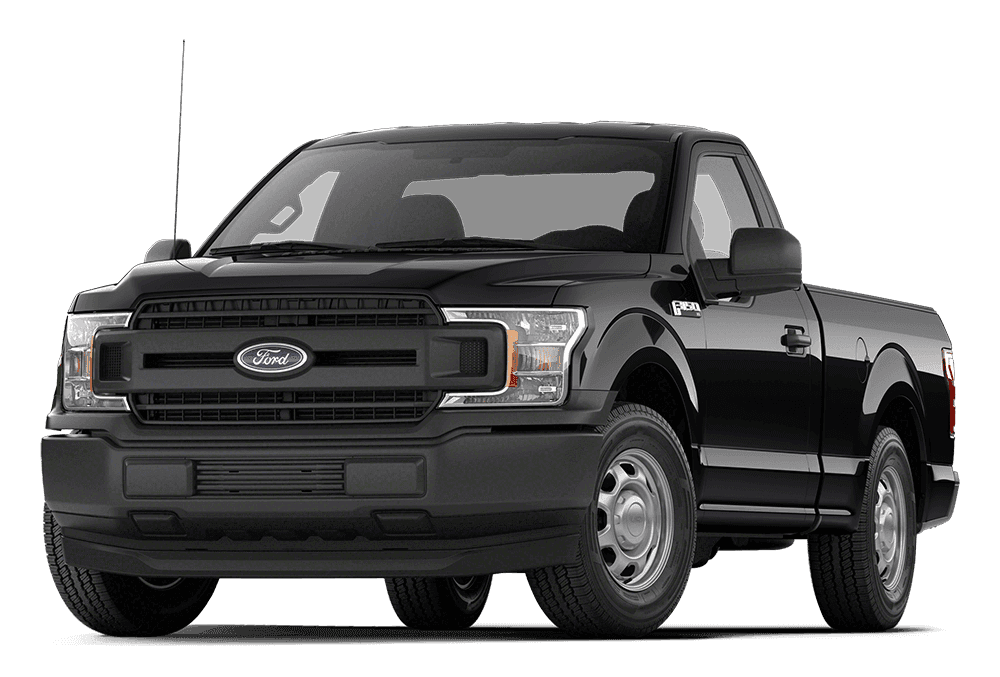 The Ford F-150 is Built to Withstand It All
From high-strength military-grade aluminum composite build to a tough engine lineup that wins best-in-class abilities in many categories, it's no surprise that the Ford F-150 survived the Sonoma County Fire. Tough enough to endure the worst, the Ford F-150 is available now from our expansive inventory and offers: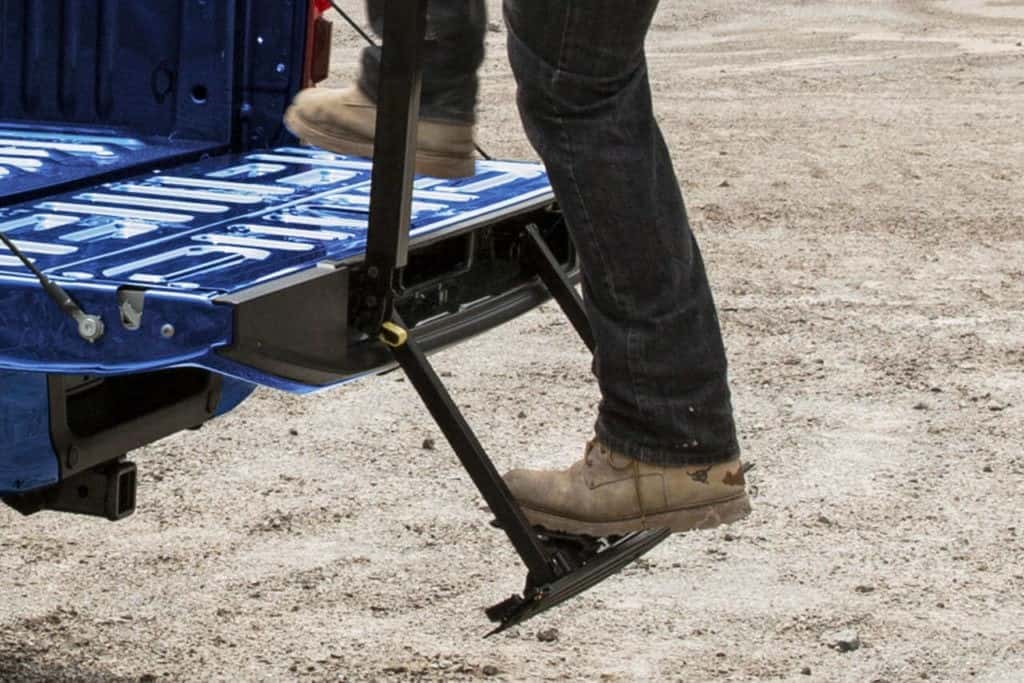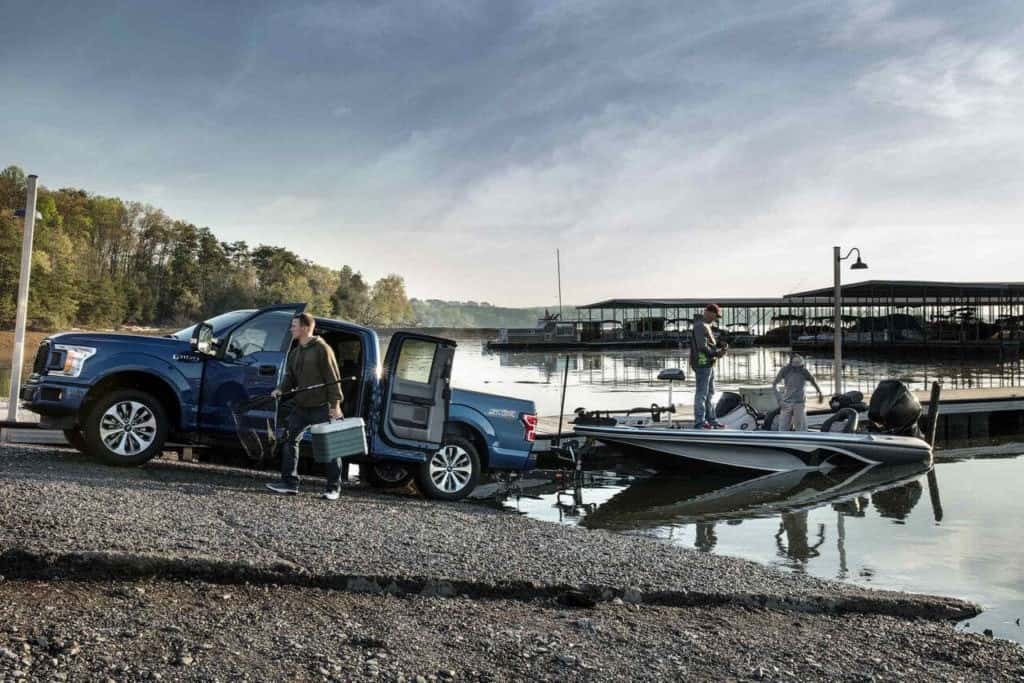 See the Ford F-150 in Action at Laird Noller Ford
Topeka drivers can test drive the 2018 Ford F-150 and many used models at Laird Noller Ford today. Give us a call to set up a time for an appointment at 785-235-9211, or come by our showroom located at .