Can Ford SYNC® Unlock My Car?

If you're the owner of a new or used Ford vehicle with Ford SYNC® technology, then you have a lot of infotainment features available — including the ability to unlock your car remotely through your phone via Ford SYNC® Connect. We'll look at how the Ford SYNC® Connect app lets you unlock your car, as well as other useful capabilities like Remote Start.
What the Ford SYNC® Connect App Can Do
One of the latest additions to the Ford SYNC® lineup, Ford SYNC® Connect allows you to perform a wide range of vehicle functions right from your smartphone, including:
Lock and unlock the car
Remote start
Programmed remote start
Vehicle health report (gas level, oil level, battery level, tire pressure, etc.)
Vehicle location services via GPS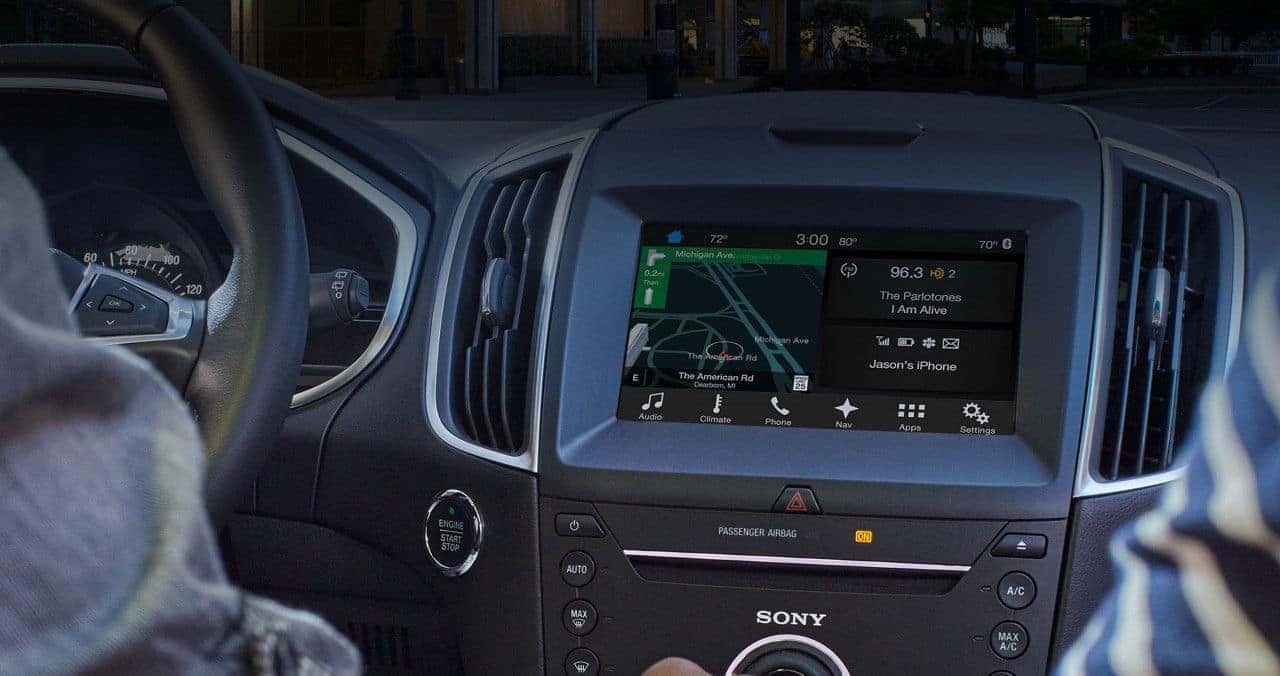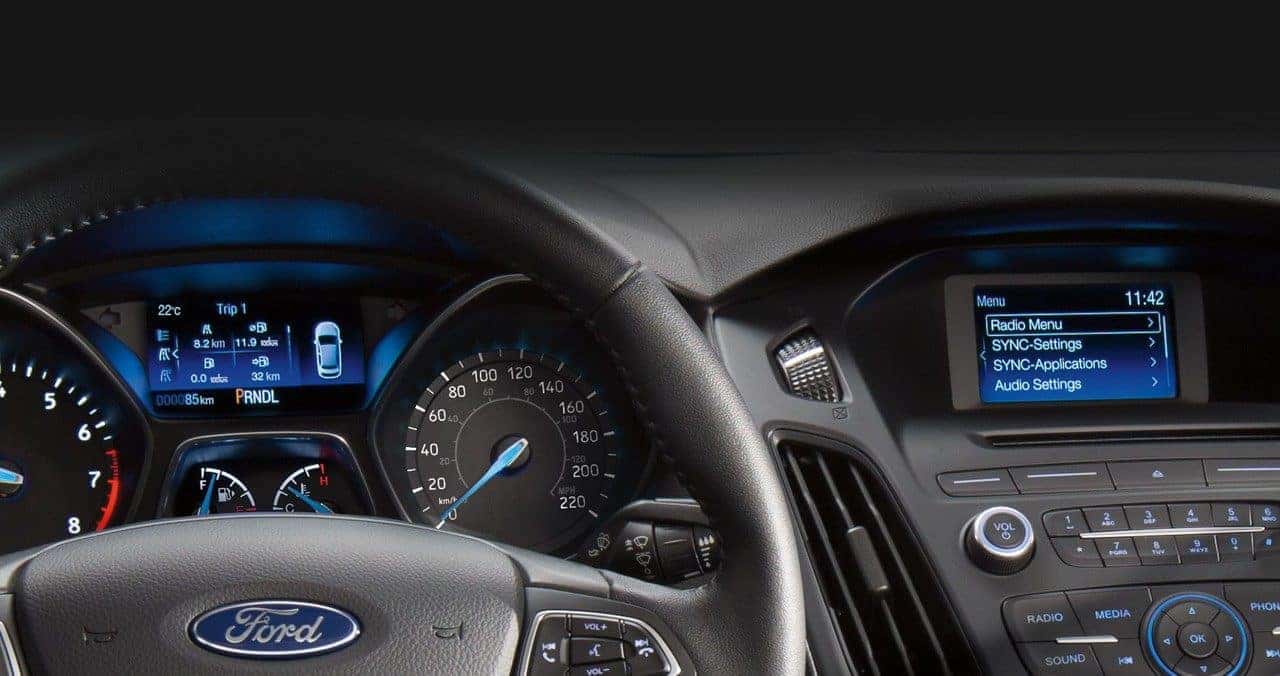 If you're the lucky owner of a new Ford vehicle with Ford SYNC® Connect services installed, then you'll get five years of complementary Ford SYNC® Connect, which can be set up through an intuitive two-step authentication process. SYNC® also offers a range of other functions including the new Ford SYNC® 3 system with Apple CarPlay™ and Android Auto™ compatibility. Find out more about the unique capabilities of Ford SYNC® Connect at Laird Noller.