Buying Used at Dealership vs. Craigslist

You can purchase a used car at a dealership or on Craigslist, but here's why you should consider purchasing a used vehicle at a dealership like Laird Noller:
Trustworthiness: As a dealership, we focus on keeping our clients happy. We work hard to ensure that you get a great deal and we work to mitigate problems as much as possible.
Financing: Banks work with us to help our clients get great financing deals. Private sellers unfortunately don't often have these banking connections.
Reputation: Our reputation is our business. While a private seller rarely has these concerns, you know that we want to keep you happy.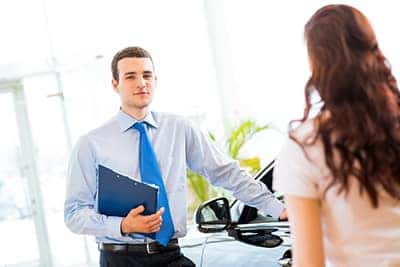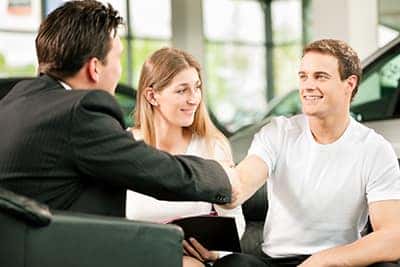 Our Year-End Sales Event
The Laird Noller Ford Year-End Sales Event is a great opportunity to purchase or lease a new vehicle. Click here to see all of the great deals you could potentially take advantage of!
Laird Noller Certified Confidence
The Laird Noller Certified Confidence guarantee gives you an exclusive Laird Noller Powertrain Warranty, 3-Day/300 mile vehicle exchange guarantee, free rental for warranty repairs, and a CARFAX vehicle history report. Contact us today to learn more!