2017 Lifted Ford F-150 Trucks
Hey all, we wanted to list out what we do to our lifted trucks on our Super Blog since we have so many customers reaching out over the last couple years from all over the country, not just Topeka, Kansas coming to us for the lifted 2017 F-150's that we upfit. So in this edition of the Super Blog we are going to lay out what we do to each one. 🙂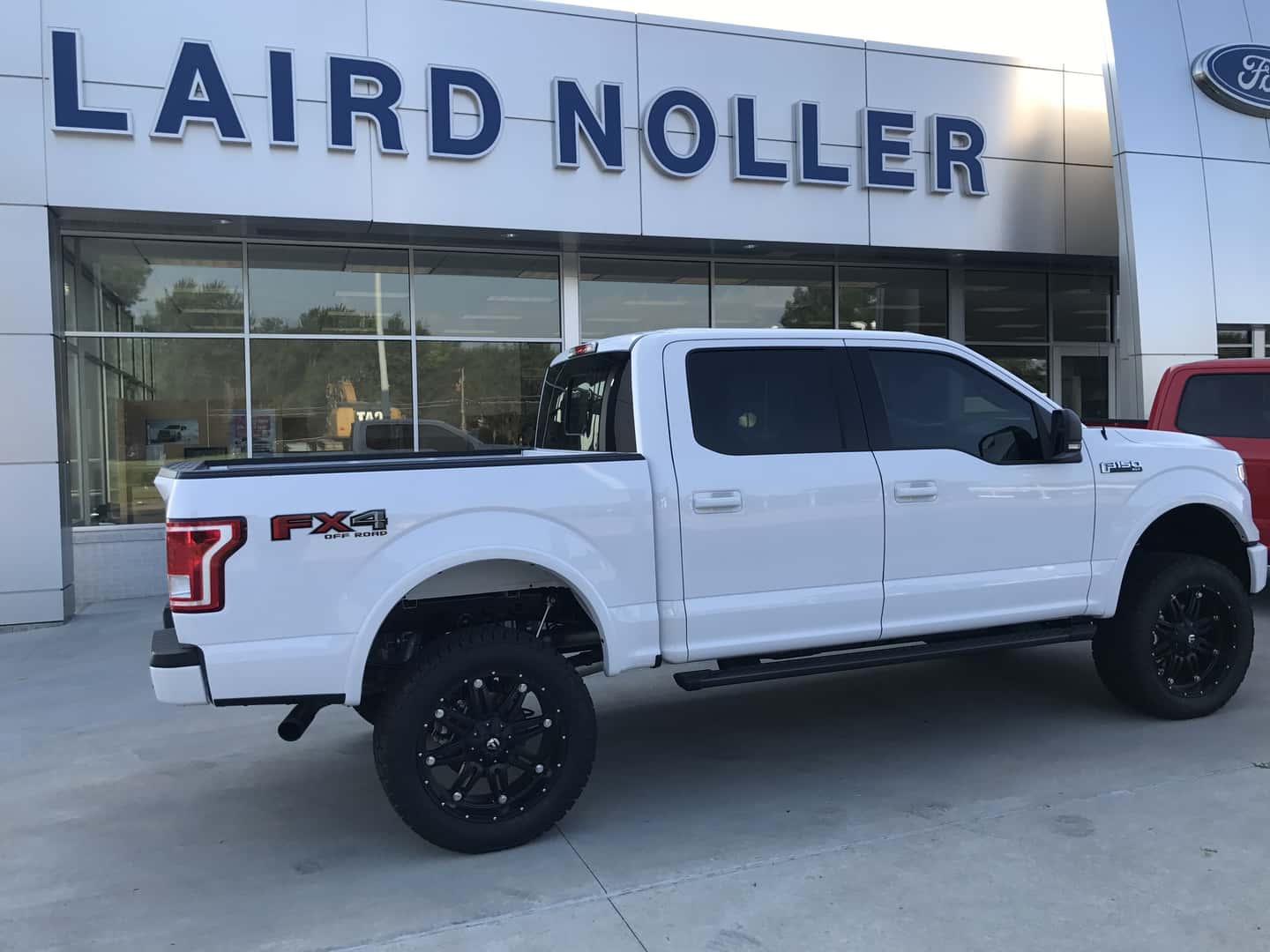 -We generally just do a 6″ lift to the truck to give it that awesome off road, rock crawler, ready for any type of terrain look.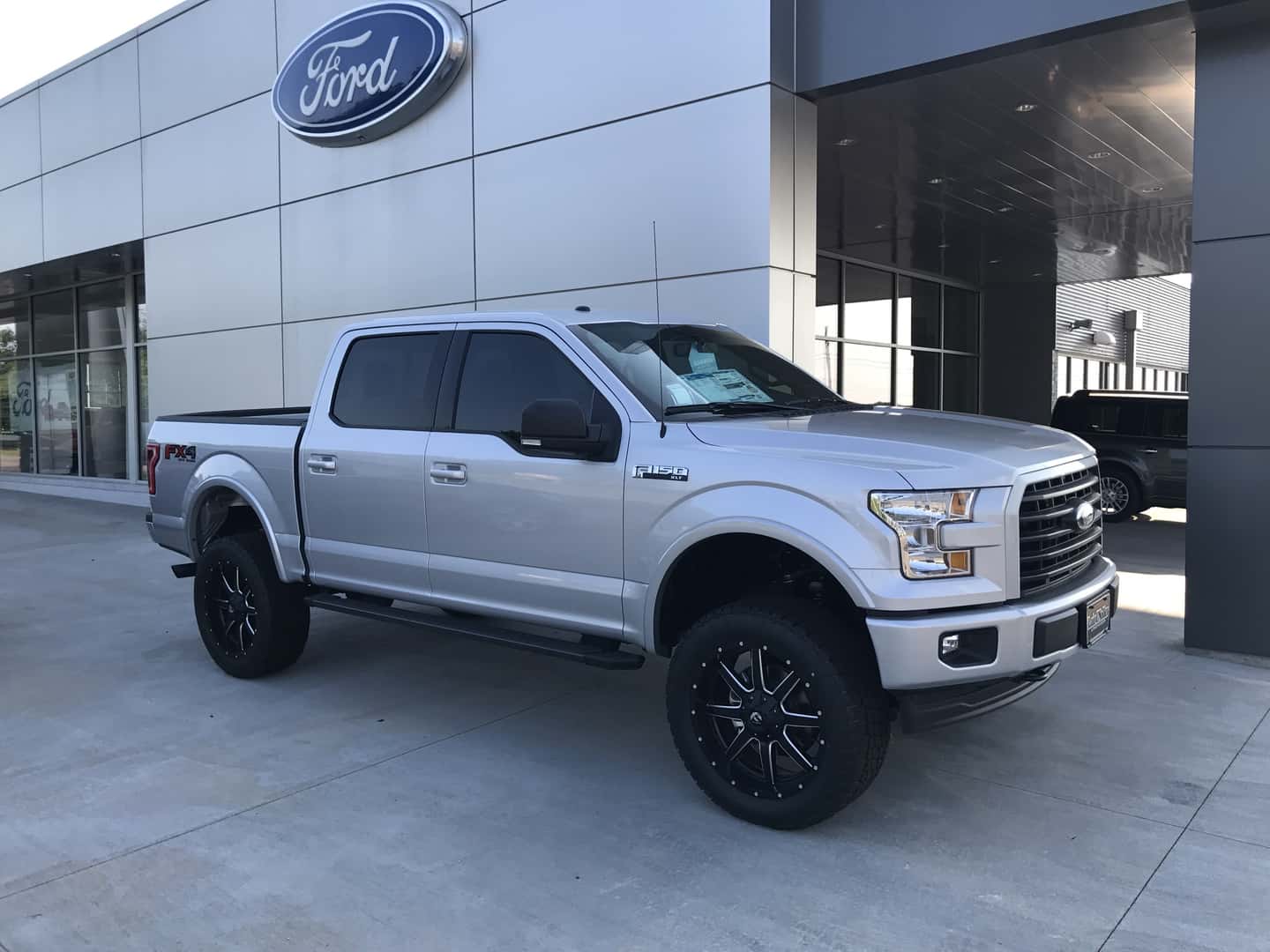 -On top of the lift, to give it that aggressive and sweet rumble we install a Magna Flow Exhaust to it with a black tip for aesthetic purposes.
-On any lifted Ford F-150 you HAVE to go big on the tires and we install Terra Grappler G2's with 22″ Fuel rims to complete the truck and give it that official look-plus no lifted F-150 is complete without dark tint on the windows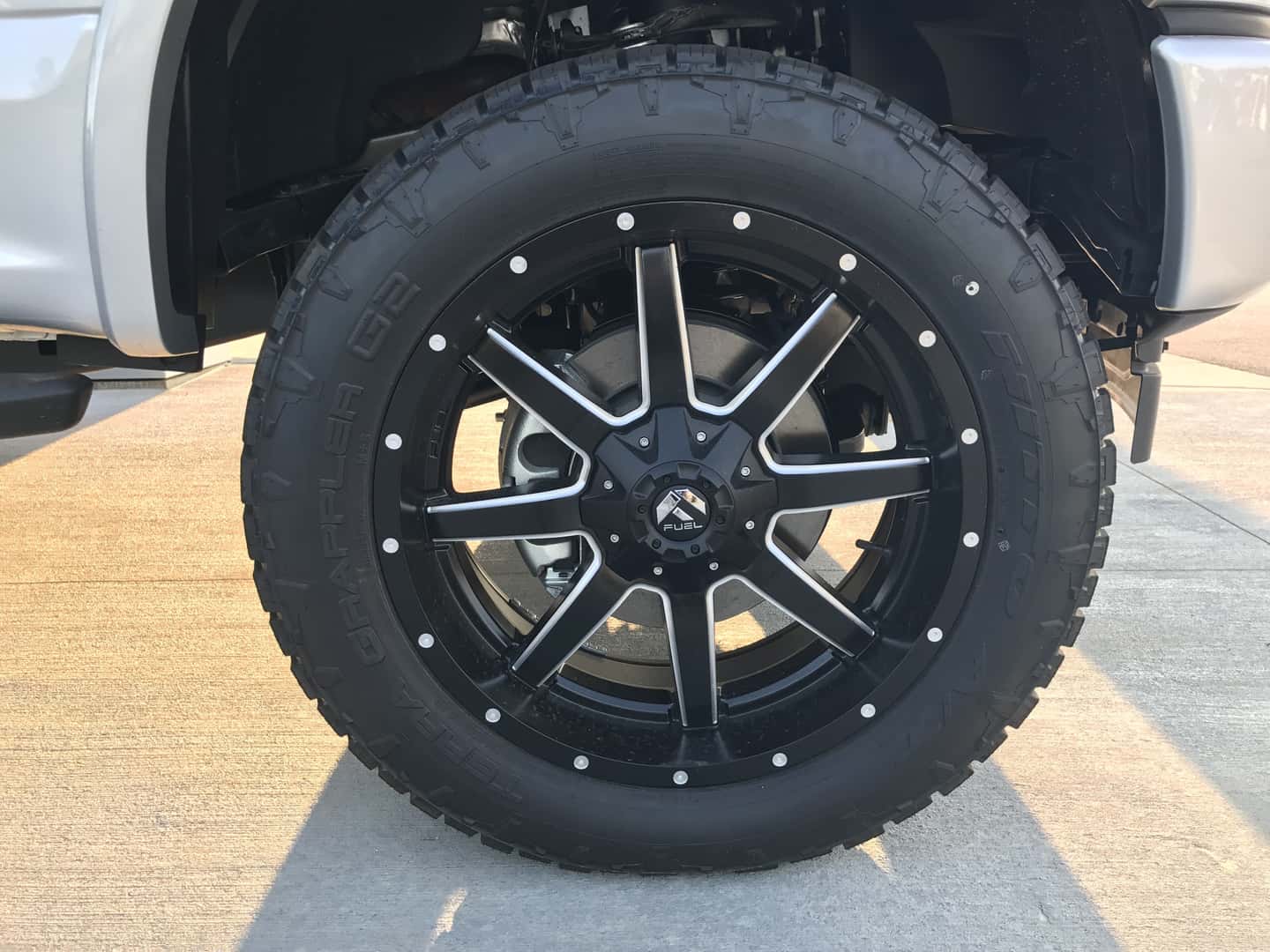 We can do this sort of package to any 2017 Ford F-150, you can pick out the rims and anything you would like on truck and you can have the lifted truck that you have always been dreaming of. Check out this link our F-150 inventory which is one of the largest in Kansas and pick one out from there.
If you have any questions or want to start the process of building your dream F-150, please contact us here or you can stop by at 2245 SW Topeka Blvd in Topeka and chat with our Lifted Specialist, Ryan Moranz. We would be honored to have the chance to earn your business!